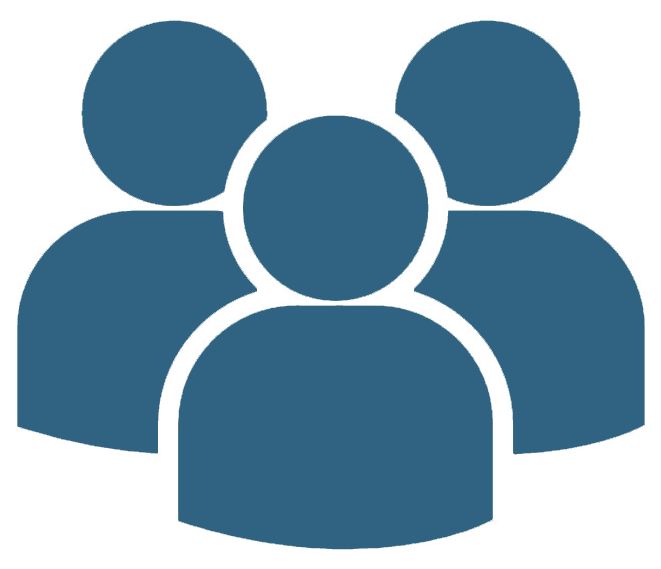 About Us
The Evaluation & Research Group (ERG) consists of a team of evaluators with broad experience and expertise in program and personnel evaluation. Team members work collaboratively and proactively with clients to ensure that each client's unique and specific needs are met.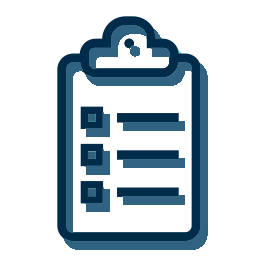 Our Services
We offer an array of services that allow us to work with our clients in collecting, interpreting, and using evidence so that our client's impact is maximized. We value educating, informing, and improving client's projects, to ensure their programs impact the intended audience appropriately.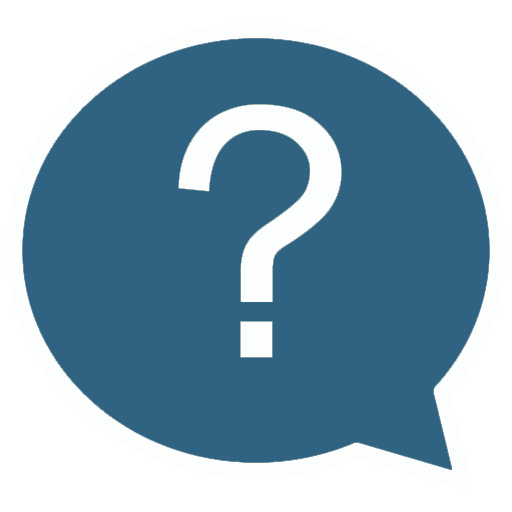 Why Evaluate?
The only way to ensure we are positively impacting the world and those around us, is to evaluate. Program evaluations help organizations collect, interpret, and use evidence to maximize their impact. Quality assessment and evaluation practices ensures effectiveness.
evaluation@ssrc.msstate.edu